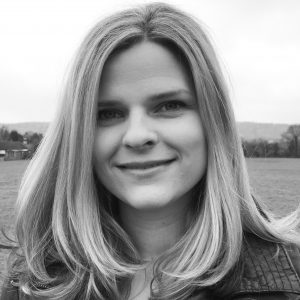 In 2016, my first book, TRY NOT TO BREATHE, was published in the UK and Commonwealth by Corvus (Atlantic) and Australia by Allen & Unwin, in the Netherlands by Ambo|Anthos, in America and Canada by Ballantine Books (Random House), in Germany by Heyne (Random House), in Russia by Sindbad Books, in Taiwan by Crown Publishing, in Poland by Swiat Ksiazki, in Italy by Newton Compton, in Turkey by Yabanci, in Estonia by Paikese and in China by United Sky Publishers.
It has gone on to be a bestseller in the UK, Ireland, Germany and Australia.
My second novel, DON'T CLOSE YOUR EYES, was published in July 2017 in the UK, USA and in many other countries. LOVE WILL TEAR US APART will be published in June 2018.
I'm represented by the awesome Nicola Barr at The Bent Agency.
Member of The Crime Writers' Association and International Thriller Writers.