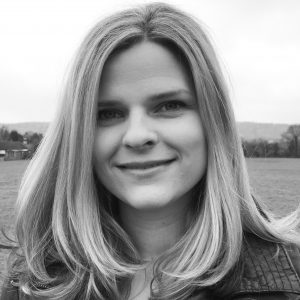 My first book, TRY NOT TO BREATHE, was published in 2016 and went on to be a bestseller in the UK, Ireland, Germany and Australia. A USA Today bestseller, it was also an audiobook, paperback and e-book bestseller in various countries.
My second novel, DON'T CLOSE YOUR EYES, was published in July 2017 in the UK, USA and in many other countries. In May 2o18, it hit number one in the audiobook charts.
LOVE WILL TEAR US APART was published in June 2018.
I'm one half of the Honest Authors, co-hosting a fortnightly podcast on the realities of life as a published author.
I'm represented by Sophie Lambert at C+W.
Member of International Thriller Writers.